The College Council meets regularly and works closely with the Principal to ensure that the vision and mission of the College are translated into practical realities.
The Council oversees:
Strategic development
Financial leadership
Management
Provision of facilities and resources
Risk management
Compliance
Corporate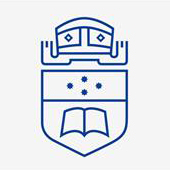 Nowra College is administered by the Anglican Schools Corporation, which caters for the academic, spiritual and pastoral needs of over 10,000 students in NSW, in 21 independent schools, providing education of the highest quality delivered in a nurturing, caring, Christian environment.
The education provided in an Anglican school is characterised by intellectual rigour, openness to ideas and debate, and mutual respect. We have the privilege of helping to shape young people who demonstrate good citizenship, with respect for history and tradition and a strong commitment to the future.
Visit www.tasc.nsw.edu.au
College Council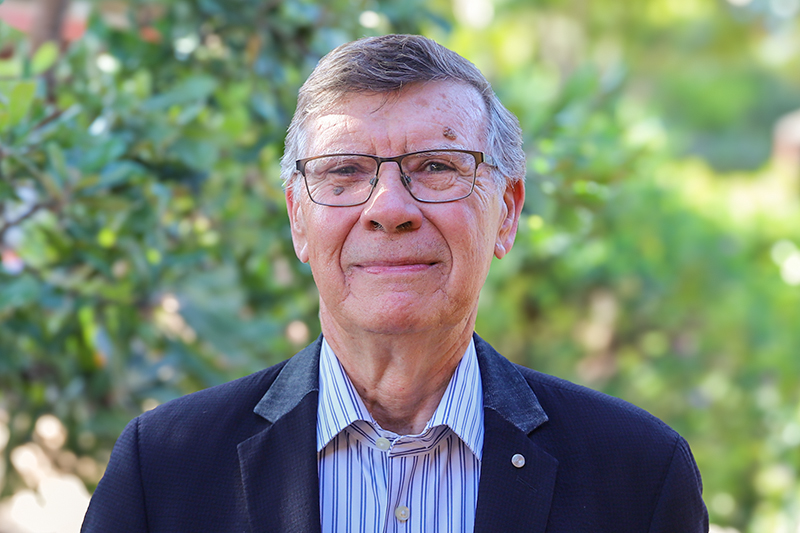 Chairman
Mr Bill Shields
Chair Finance & Property Committee
Mr Tim Johnston
Schools Corporation Business Partner
Mr Michael Newman
Council Members
Rev Simon Chaplin
Rev Geoff Thompson
Dr Noelene Weatherby-Fell
Mr Bill Rice
Mr Jeff Reilly
Mrs Katrina Eyland